Fuerte Shirt
$

25.00
Sold out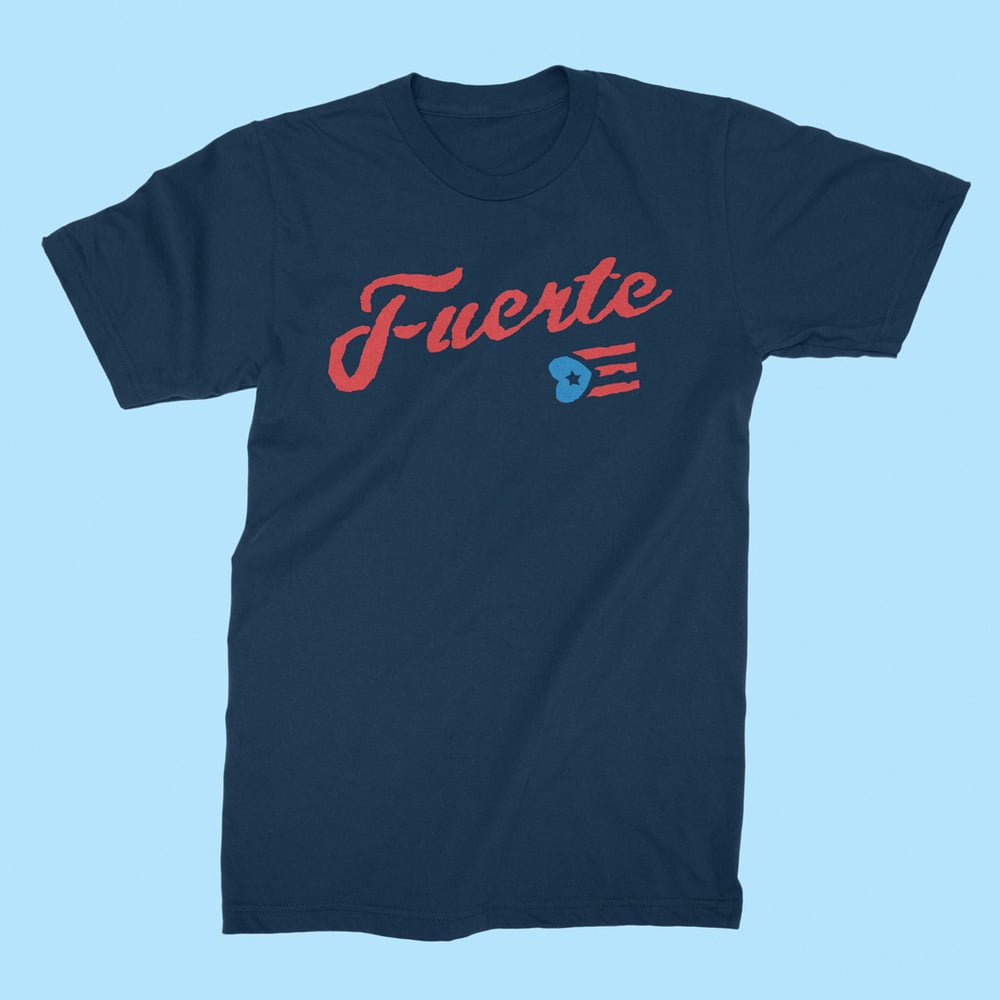 BACKGROUND
Reports estimate between 500,000 and 1.5 million Puerto Ricans have lived without electricity for more than four months. Many families are without clean water. People are without work, are struggling to eat, and have lost families to the storm or the mass exodus to the mainland.
We feel that the conditions of squalor, hardship, and heartbreak of our fellow Americans are unacceptable, so we mobilized our team to figure out a way to help. Our Focus Lab team has come together to design the Fuerte shirt, symbolizing the strength of the people of Puerto Rico and our solidarity with them. 100% of the profits from the sale of this shirt will go to Unidos, a non-profit charity serving the needs of families and communities across the island. Along with the money we raise with the shirts, Focus Lab will also be making an additional cash contribution.
__
PRE-ORDER
This shirt is a pre-order. The last possible day to purchase this shirt is Friday, March, 9th 2018. Once pre-orders close, we'll order all the shirts. Our goal is to ship them out the week of April 9th, 2018. If for some reason it's going to be later than this (because hey, sometimes things happen), we'll definitely let you know.
__
ABOUT THE SHIRT
This premium fitted, 100% ring-spun combed cotton crew neck weighs in at 4.3 ounces and has an incredibly soft touch. Combined with soft-hand inks, this will be one of the most comfortable tees in your wardrobe.